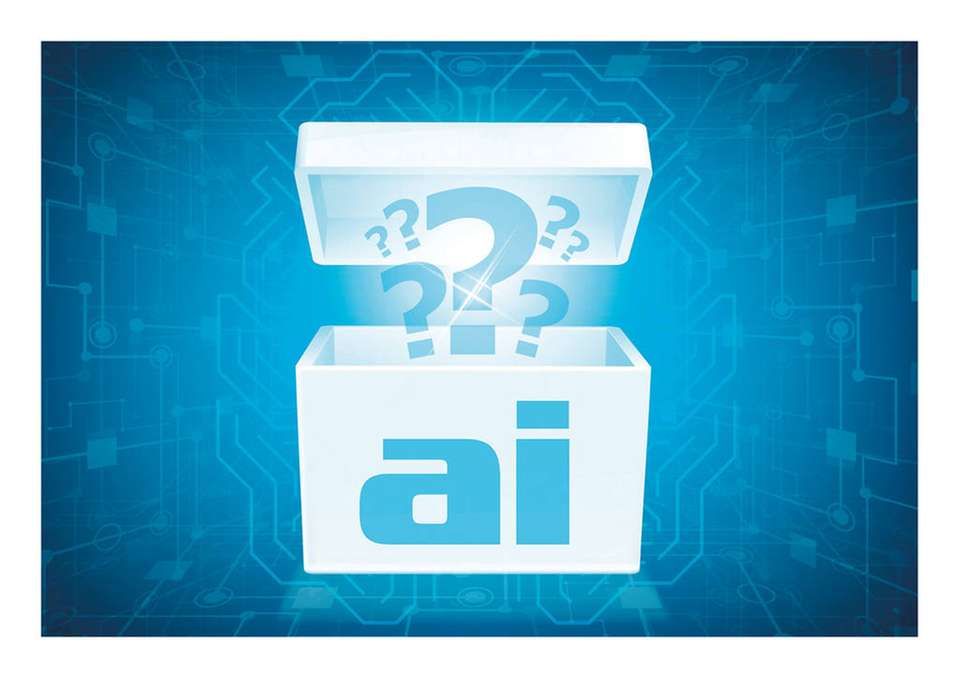 AI and Machine Learning: Impact on Public Affairs?
Hardly any other topic is currently occupying the debates in the business world as much as the impact of artificial intelligence and machine learning (hereafter: AI). The public affairs industry is no exception and will have to adapt to changes. Therefore, it is inevitable to recognize opportunities and challenges of AI at an early stage in order to be able to integrate the new technologies into daily work processes in the best possible way. No one can really predict what will happen, but the progress of AI cannot be stopped. In the dynamic world of public affairs, it is vital to keep up with the times and understand how software products are evolving so that consultants can better leverage their skills for the benefit of their clients.
We are also embarking on a journey and would like to share our initial observations on some of the impacts of AI on the public affairs business below.
Automation of tasks: AI will help automate tasks such as data analysis and processing. In the future, extensive research will no longer simply be done via common search engines, but via intelligent systems that simultaneously develop communication solutions. Those who do not use such software solutions (or cannot operate them) will soon fall behind.
Improved data analysis: AI can also help improve data analysis tools and increase the accuracy of (political) forecasts and predictions using predictive analytics tools. This can con-tribute to more informed decision making by clients and improve their PA strategies. Ma-chine learning algorithms have been used successfully for years, especially in social media monitoring and sentiment analysis tools.
Improved communication: AI can help improve communication between different stake-holders by automatically translating or providing chatbots and virtual assistants. These could, for example, automatically answer basic factual questions from stakeholders or trigger certain actions, such as forwarding a request to a responsible employee.
Time and cost savings: By automating tasks and improving efficiency, time and resources can be saved, resulting in cost reductions for companies. This will lead to employees be-ing able to focus on more complex tasks.
Overall, AI can help improve the effectiveness and efficiency of work in the public affairs industry as well. The use of AI can make everyday work easier and save time on simple tasks, but it will also require new skills and technical competencies.
Despite skepticism and fears about the future, AI remains a tool and not a universal solution. Creativity and the right feeling for communication are skills that AI is unlikely to develop so quickly. Personal networks and interpersonal exchange, i.e. social skills, cannot (yet) be replaced by AI. Acquiring these skills will therefore be a key factor for future PA workforces.
The integration of AI into the world of work must be ethically defensible; this will be one of the key challenges of the future. Privacy and data protection concerns related to the use of AI in pub-lic affairs must also be considered. Organizations must ensure that they use sensitive data ethically and responsibly and comply with applicable data protection regulations.